Events
We are proud to be a part of your community. Below is a list of events, activities and seminars that we are involved in.
February 2019 Events
Advanced Care Planning
Feb 21, 2019 10:00 AM to Feb 21, 2019 11:00 AM
Join us on Thursday February 21st for a FREE seminar on Advance Care Planning. You will learn what it is, why it's important and how to begin your Advance Care Plan. Space is limited so call TODAY to reserve your spot! 507-497-3061 We hope to see you on the 21st!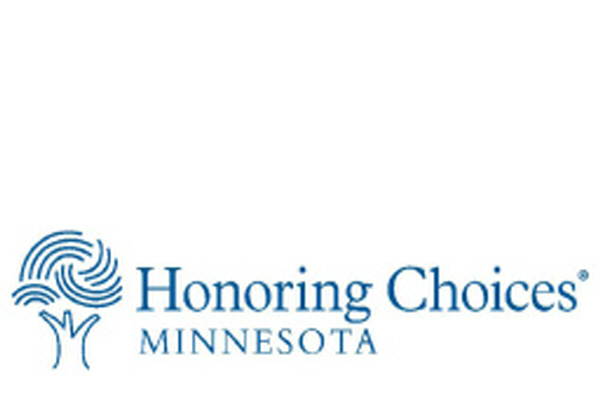 Grief Recovery Support Group By April Paxton, CGRS (The Grief Recovery Method)
April Paxton provides both group and one on one Grief Recovery Method Support programs along with the 6 session program for When Children Grieve and the 6 session Pet Loss Recovery program.
For more information, please contact April at: